The 2020 Census is Critical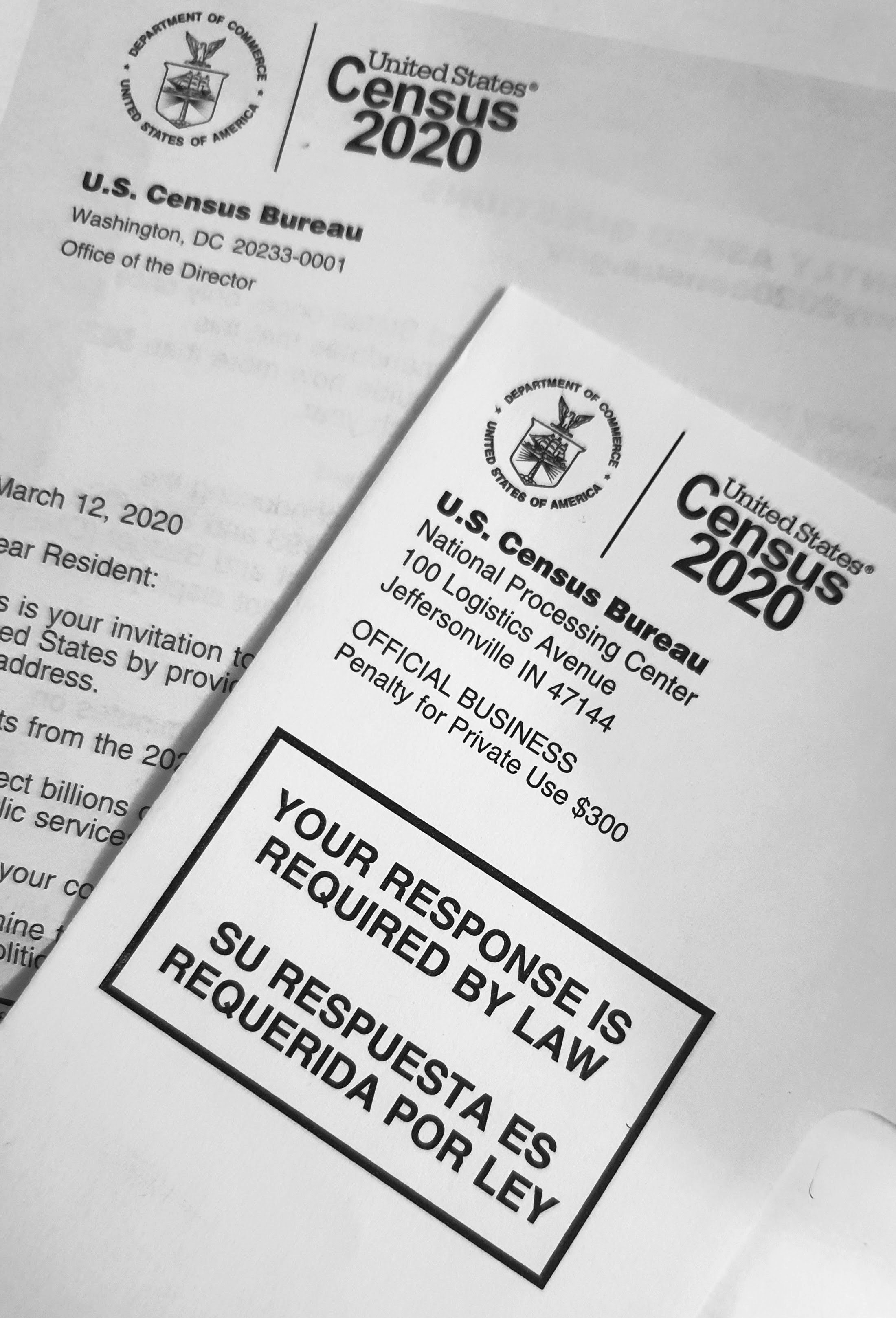 The 2020 Census is still actively soliciting your involvement. It is critical that each one of us be counted, as it will impact the Federal funding for our community. Due to the Coronavirus, field workers will not be coming door to door, but you can simply go to this website http://My2020census.gov and you can fill out the Census Questionnaire without having a Census ID code.
Census assistance numbers are 844.330.2020 for English, 844.468.2020 for Spanish.