Our Fire Company Delivers Birthday Cheer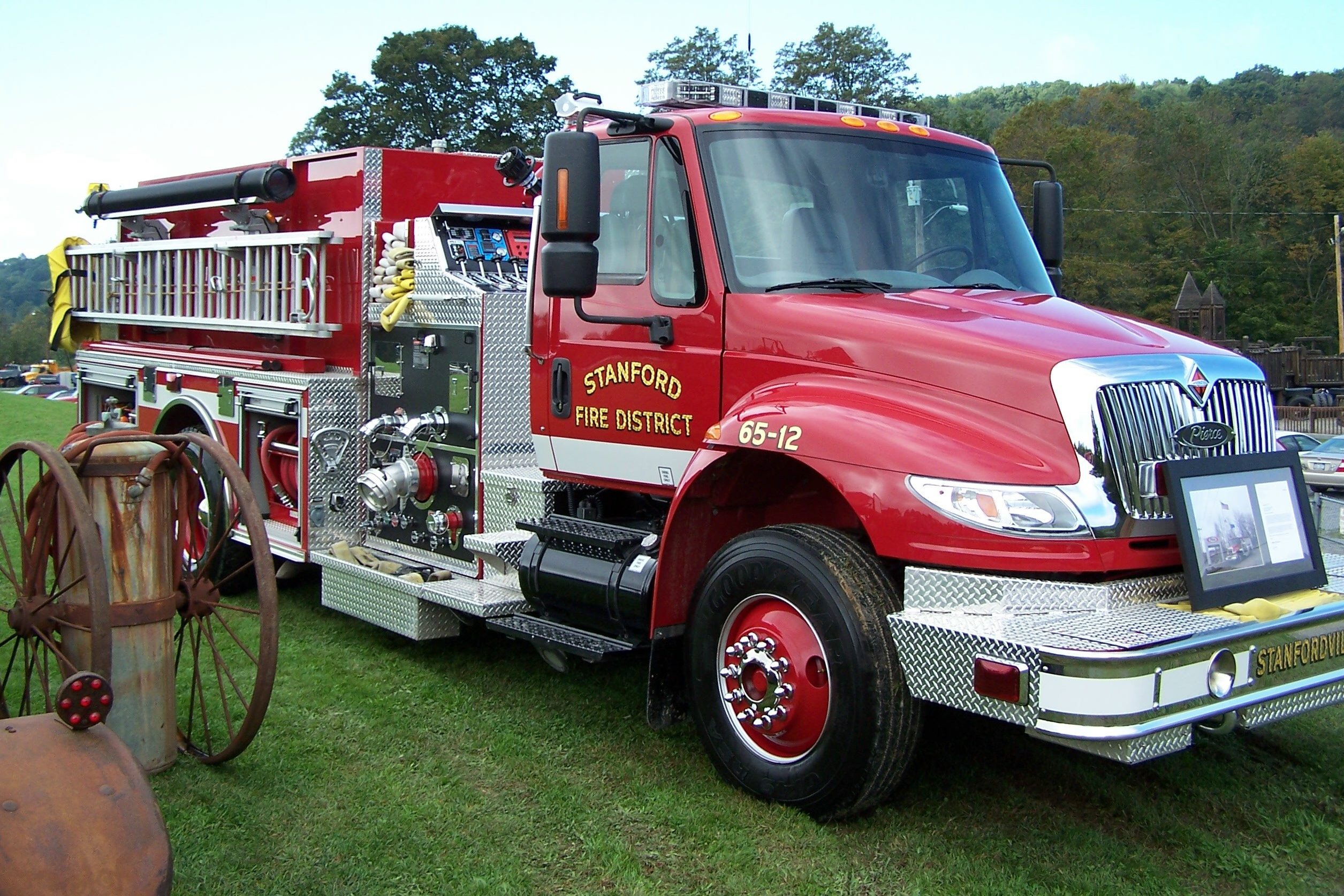 As the weeks have morphed into a second month, I know that many of us are experiencing Cabin Fever. It's particularly hard on our children. Teachers are performing gymnastic feats of creative teaching and learning while social distancing continues with their students, but still it is a lonely time. A brilliant act of caregiving was created by the Stanford Fire Company in partnership with the Pine Plains Fire Company for cheering up both children and adults who are having birthdays during this time of physical isolation. For the past two Saturdays, a parade of Engines and pick up trucks along with one of Duffy Layton's Dump Trucks, visited twenty-five homes. They blew the sirens and flashed their lights with a call out for every birthday girl and boy. Even during this time of quarantine, this would be a birthday to remember.
We have the best Fire Company anywhere! They have been making some very tough trips since the outbreak of COVID-19 and yet they have found the time to make our children happy. Thank you, firemen and EMTS for taking such great care of our Community.