Haunted Fortress of Stanford
The Haunted Fortress will thrill you with eerie sets and spooky characters. Come and join us for a scary tour.

Due to the weather the Haunted Fortress is CLOSED on Sunday Oct. 29, 2023. Our season is officially over. THANK YOU to everyone that volunteered and attended the Fortress to support the town's recreation programs. See you in 2024!


The Haunted Fortress of Stanford is back for 2023! Since 1997, the Haunted Fortress of Stanford has been scaring guests who are brave enough to walk the swamp walk.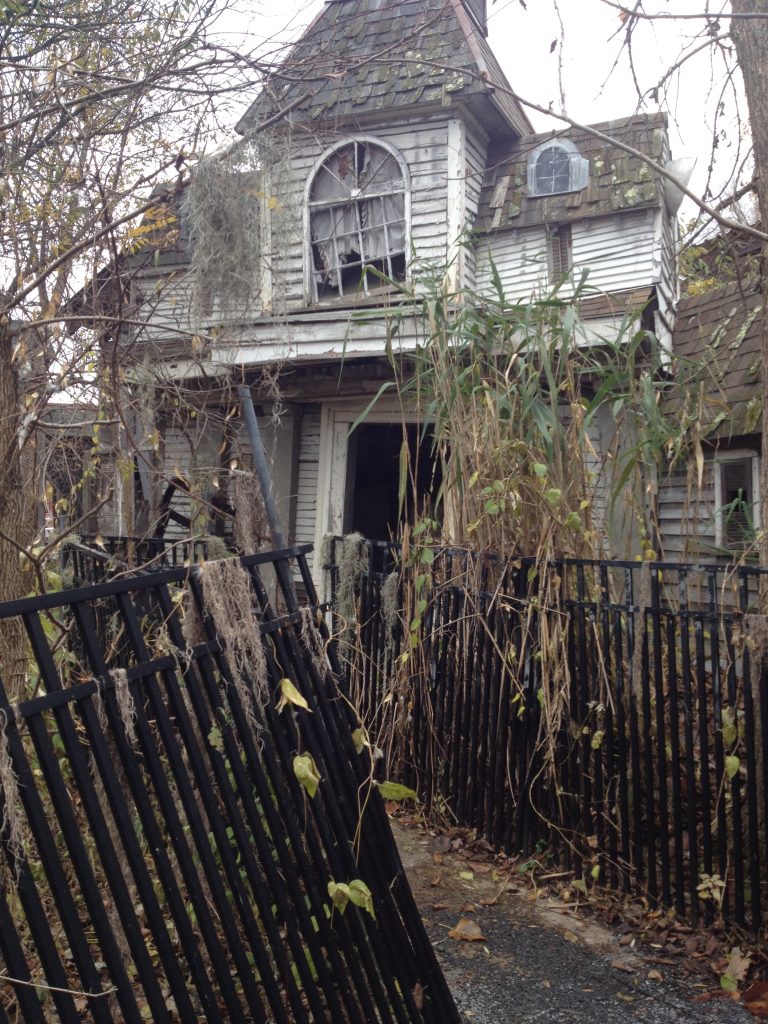 Season
Opening on October 6th for four weekends:
Fridays and Saturdays from 6:30 pm until 9:30 pm
Sundays from 6:30 pm until 8:30 pm.
Adults $15, Children 12 and under $10, Seniors $10
CASH ONLY!
Check 845-868-7782, the calendar below, or Facebook for foul weather cancellations.
Sensory Friendly shows
Sunday October 15th and Sunday October 22 from 2pm-4pm.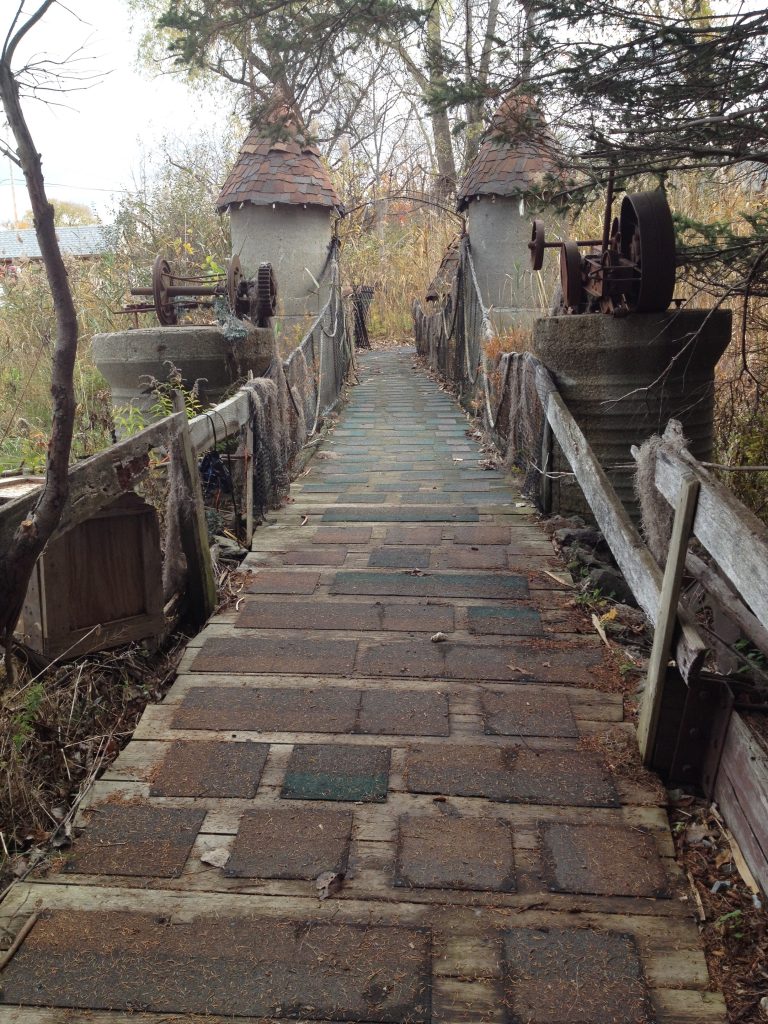 Fortress Calendar
The dates for fortress clean-up, set-up and shows.
Fortress Volunteer Information
Are you interested in scaring people at the Fortress? Here are the details:
Ages 6 and up can participate. First, dress appropriately for the weather. October nights can be cold, and the costumes barely add any warmth. Dress in dark colors. If you do not have dark clothes and footwear, we can work with that (but supplies are limited).
Show up at the Fortress (11 Creamery Road) between 5:15pm and 5:45pm. You will enter the Barn and sign in. If you have not completed the necessary yearly forms or reviewed our guidelines found online (townofstanford.org/hauntedfortress), you will be asked to do so then. You then learn about the scenes and pick one to be in. From there, it is over to costumes where you will be assigned a costume. After you try on the costume and all looks good, it is off to makeup. Our artists will paint your face based on your scene and costume. Almost ready to go! You can then read about the scene you are in with the suggested ideas for the scene. An easy tip: "Silence is creepy." If you are not familiar with the Fortress, ask one of the many leaders or other actors if they can show you where your scene is and all the exits. Then, we all wait in the Barn until instructed otherwise.
Under the age of 14, a parent/guardian must remain on site. What can the parent/guardian do? First, bring food for sharing! We have a food table for the kids to snack on during the night. If your child is unfamiliar with the Fortress or the other actors in their scene, we highly suggest you get assigned to the scene as well! Many of us have been in scenes alongside our kids. You can also be a guide as the second portion of the Fortress is guided. No makeup, just a grey robe with a walking stick and the ability to walk slowly. You can also help with what we call "kid wrangling". There are many gears in motion leading up to 6:30pm. We can use help with food. You can also pull up a chair and watch what looks like chaos turn into a fantastic event!
On Friday & Saturday, the show ends at 9:30pm – On Sunday, the show ends at 8:30pm.
All costumes and props must be returned after the last guests have gone through the Fortress.
Fortress Volunteer Forms
If you wish to help us scare our patrons or support our actors behind the scenes, please email us at hauntedfortress@townofstanford.org and let us know what you are interested in.
Fortress Departments:
Costumes
Props
Lighting
Sound
Makeup
Direction and Dialog coach
Marketing
Food/Drink
For additional details and information:
www.facebook.com/groups/hauntedfortressofstanford
www.facebook.com/groups/fortress.volunteers