State of the Town Address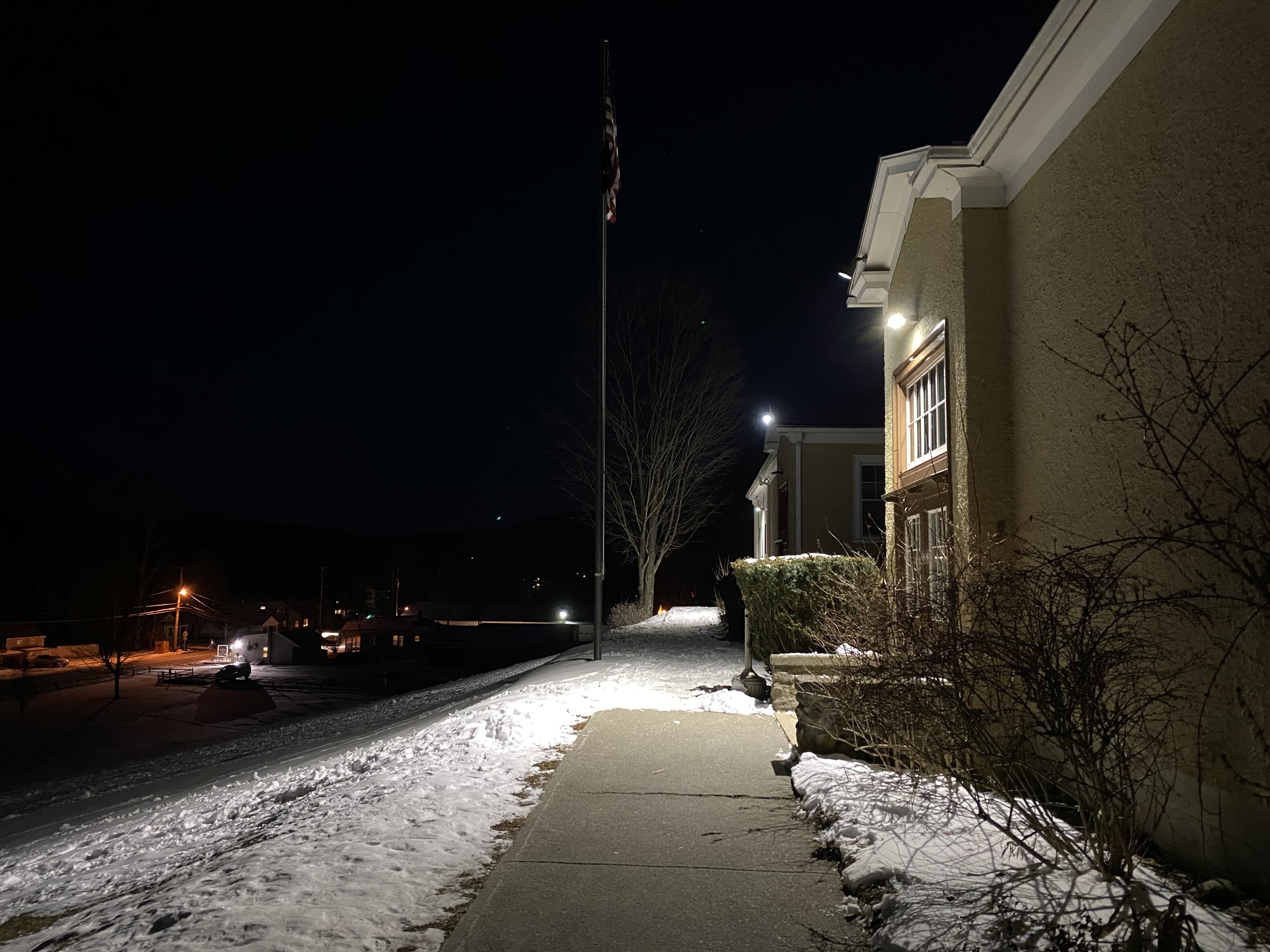 Dear Neighbors,
We are 28 days into our new Administration and I feel it is necessary to give you a STATE OF THE TOWN update. Some very wonderful new projects have been initiated, but there is also a matter of grave concern that the current Town Board has inherited that I need to address with you. It impacts everyone's taxes and the financial future of our town.
Many of you may have noticed that you received a 59.8% decrease in your Town Real Property tax as opposed to the 10.8% that was reflected in the proposed budget. You can imagine the devastating impact this decrease has on our finances and taxes moving forward.
We are actively investigating, with the help of several governmental agencies and the State and County Comptroller's Offices, the submission in November 2019 of an inappropriate representation of the 2020 Budget approved by the Town Board. It resulted in an erroneous Tax Levy that has affected all of us, and which has a tremendous negative impact on the future of our Town and its taxpayers.
There are remedies we can pursue and we are already speaking with Marc Molinaro and Greg Pulver at the County Level and other local and state officials as well. I urge you to attend our Town Board Meeting on February 13th at 7:00 p.m. in the Town Auditorium. We will explain the serious situation we have inherited. Our Town Auditor, Town Attorney, County Legislator and other experts will be there to help answer questions.
It is my deep honor to serve this Community. We take your faith in our stewardship very seriously, and hope all of you will join with us to rejoice in the progress that is being made, as well as participating with us as we resolve the challenges we now face.
My best,
Wendy Burton, Town Supervisor