2021 School Budget Vote Postponed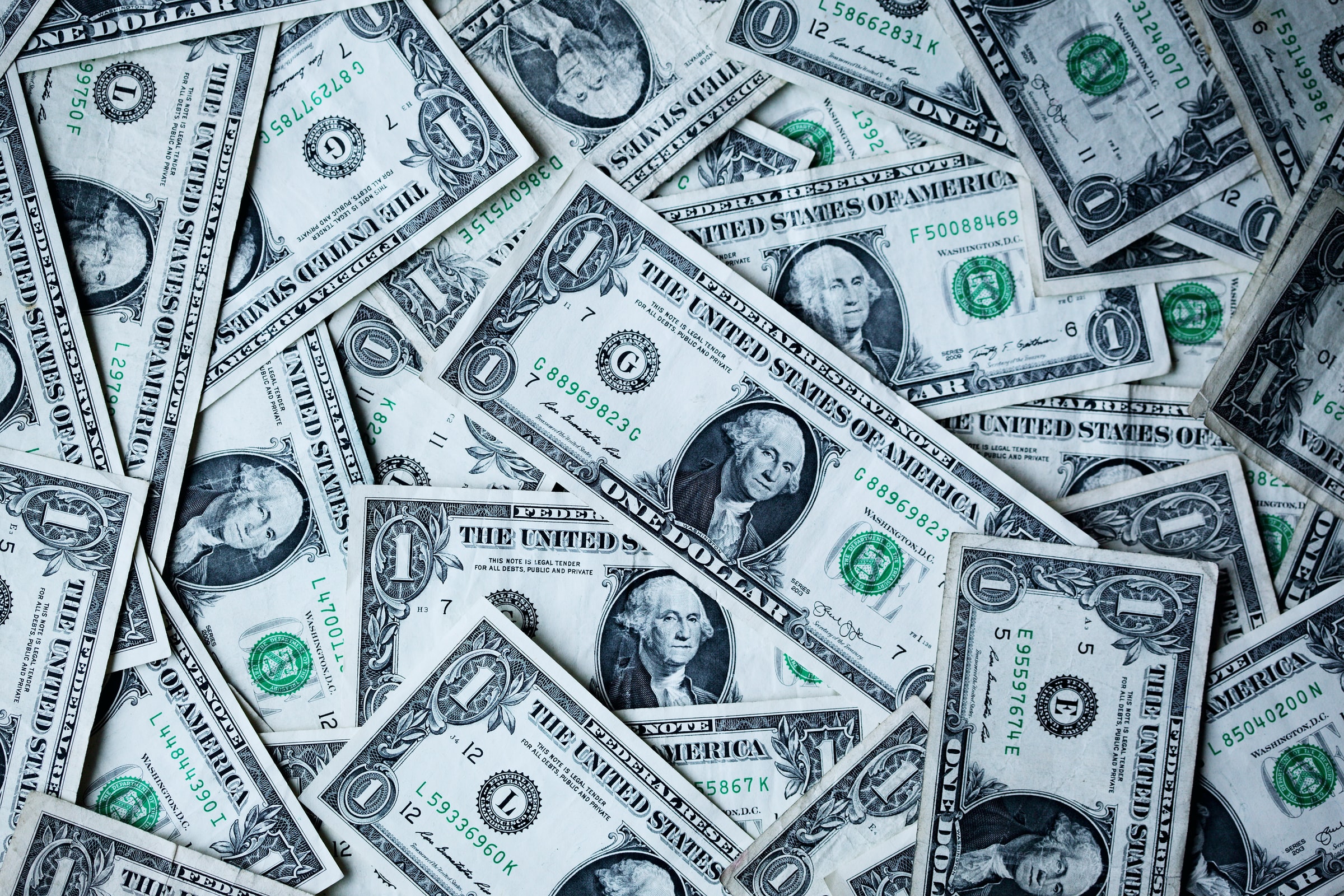 Dear Members of the Pine Plains Central School District Community:
The very important school budget vote and election that was to take place tomorrow, Tuesday, June 9, 2020, will been postponed. This postponement is by Executive Order of Governor Cuomo. There are important aspects of this order that you should be aware of, especially if you have not yet sent in your ballot.
Ballots may be accepted in person or in our drop box at the Stissing Mountain Jr/Sr High School, but only until 5:00 pm tomorrow, June 9th. After 5 pm tomorrow, the only ballots that may be accepted will be those received by mail. Mailed ballots will be accepted until Tuesday, June 16th. All ballots will be counted on Tuesday, June 16th beginning at 5:00pm.
Once again, if you did not receive a ballot and feel that you are a qualified voter of the Pine Plains Central School District please contact the District Clerk, Julia W. Tomaine at (518) 398-7181 ext. 1408.
If you have any questions on the budget please contact me directly at (518) 398-7181 ext. 1401.
One final reminder, the completed ballot should be placed in the enclosed oath envelope. The affidavit on the back of the oath envelope needs to be signed, dated and sealed. The completed oath envelope is returned in the postage paid envelope provided.
Stay safe and be well,
Dr. Martin D. Handler
Superintendent