Closing Date for The Rec Park set for Sunday, August 30th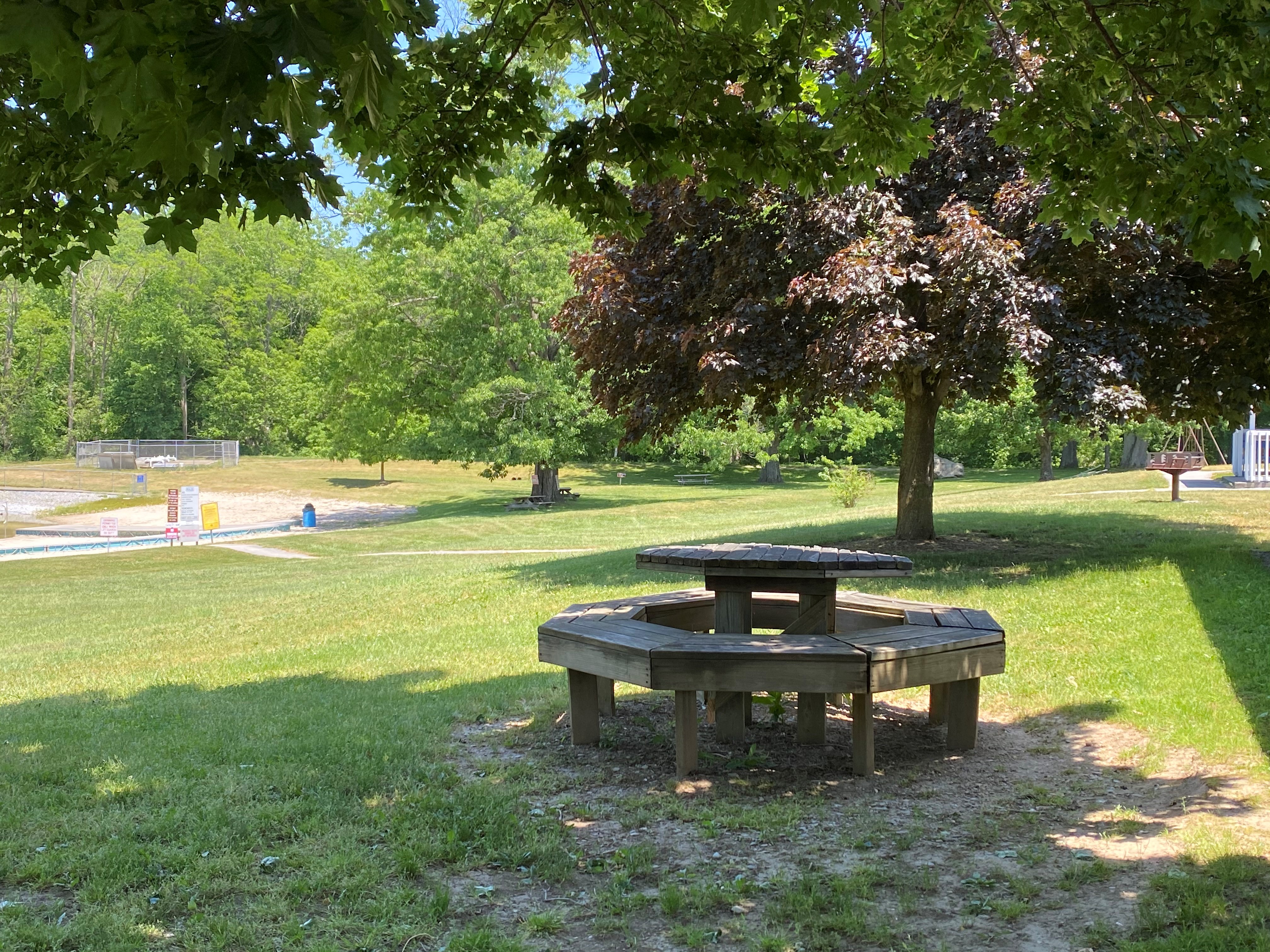 We are thrilled to have been able to meet the many challenges of COVID and still have our Rec Park open for the season. Lauren Osterman, our Rec Supervisor, has been steadfast in her writing and enforcing of protocols, which all were approved by the Dutchess County Board of Health.
Because of staffing issues, with some of our Life Guards leaving before Labor Day, and the necessity to at all times have someone 18 years or older working the waterfront, we will be closing the Rec on August 30th.
Thank everyone who participated in utilizing the Rec and helping to keep it safe. Next year we are hopeful COVID will be behind us and we can return to a completely full schedule.