Stanford Fire Company's 9/11 Flag Raising Memorial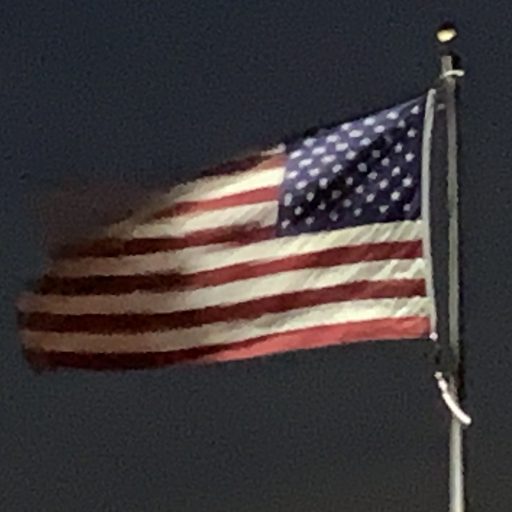 The members of the Stanford Fire Company will be honoring their 343 fallen firefighting brothers who were lost on that terrible day, 9/11/2001. They commemorate, as well, all of the brothers that were lost from the injuries sustained from 9/11, including Stanford's own beloved Dennis Gilhooly. Here is a letter written by Ed Zick, a 30 year member of the Stanford Fire Company:
I'd like to thank everyone here for caring enough to share this moment with us. Your support is always vital to our organization, our town, and our community. Also, my sincere appreciation goes out to the Town Board for their assistance and complete encouragement for our visionary plan.
I especially want to express my gratitude to the ten men and women of this Fire Company, who, as committee members, have worked tirelessly since February to bring this project to life. Their combined skills, commitment, enthusiasm and devotion to commemorating those who gave their lives on 9/11 has been overwhelming.
The idea for this display came about after one of our members drove by a volunteer firehouse in Massachusetts, and observed dozens of flags waving in honor of 9/11 victims. Thoughts of doing something in our district, that would be a remembrance of those souls, came to mind, and using town hall grounds seemed to be the perfect venue. But instead of a few dozen flags, why not 2977 tributes in celebration of lives lost – lives of people we will never know, and those of brother firefighters we loved, including Dennis Gilhooly, Stanford Fire Lieutenant and Commissioner, who recently succumbed fro illness as a result of his work at the scene of the World Trade Center. The flag in the middle of our display is dedicated to this brave, unassuming man who instilled courage in all of us.
Unfortunately, Covid-19 struck before we could implement other ideas, like asking young school children to participate by attaching a name to each flag, commissioning the high school band to mark our event, and inviting the public to attend a town-wide dedication ceremony on Community Day.
Many of us lost friends, family, neighbors on that dark day that changed history. This memorial honors all of them. we hope it represents essential values of firefighters in the spirit of togetherness, respect and tolerance.
The exhibit will run from September 5th to September 19th.
"Never Forget"