Bingo at the Rec Park on November 5th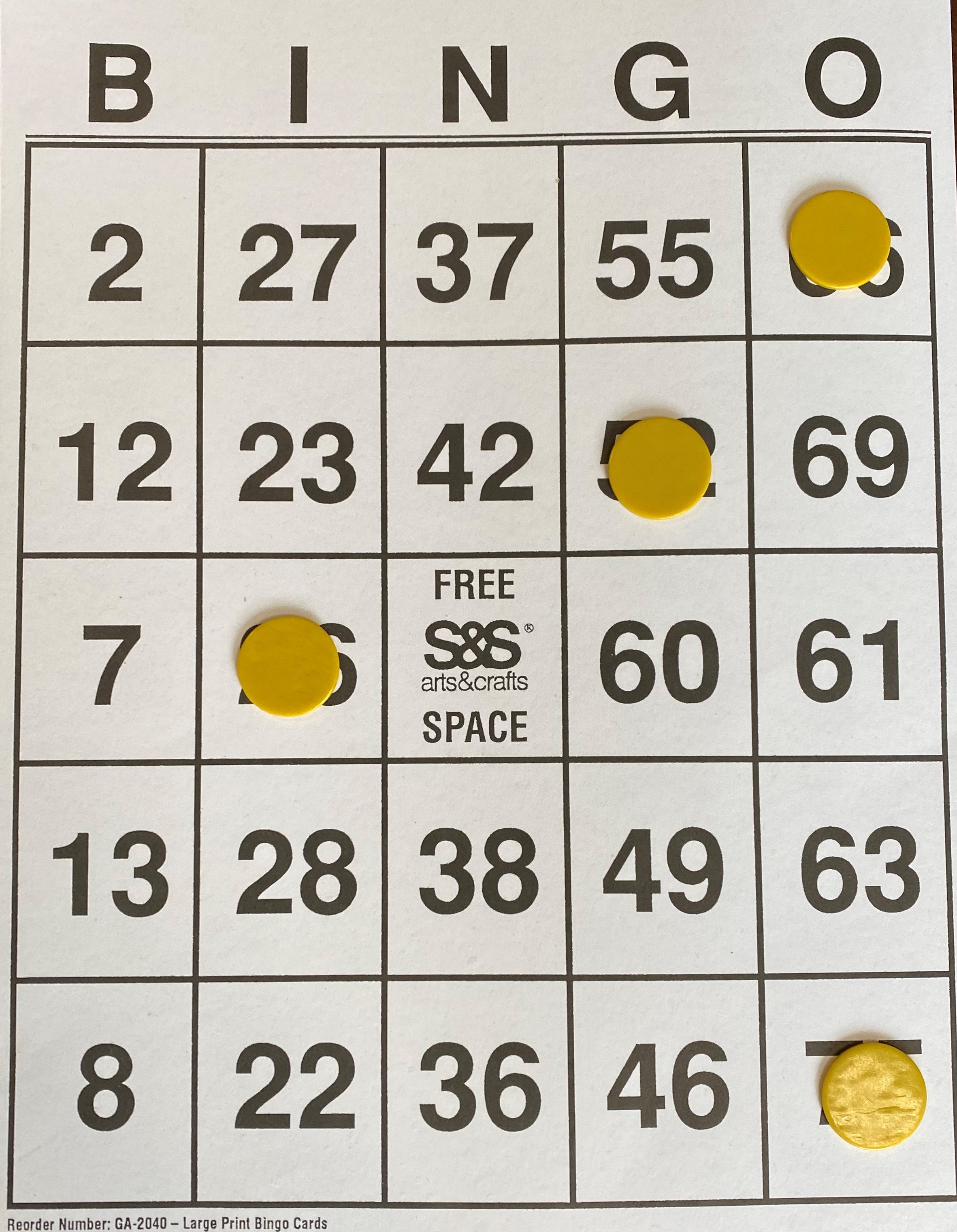 We are very pleased to announce that we are partnering with Dutchess County and our Sister Town, Pine Plains, to host an afternoon of Bingo at the Rec. The time will be determined, but most probably it will begin at 1:00 Players will be in their cars, and the Bingo Master, who may be Marc Molinaro, will be calling out numbers from a microphone.
The rain date will be November 6th.
Stay tuned for more information to come!