Congratulations to the Stanford Grange #808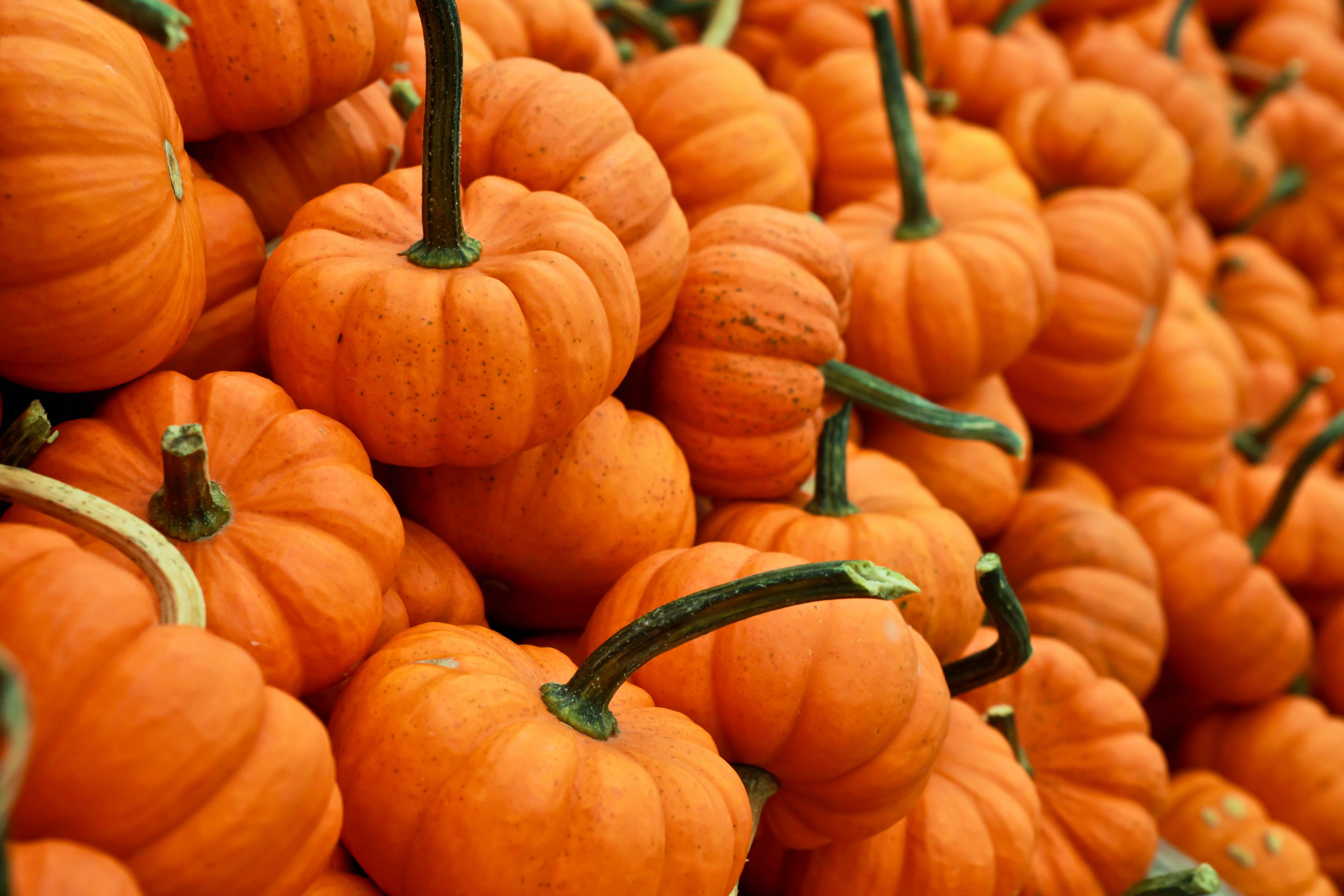 A word from the Stanford Grange #808 about their AMAZING accomplishment!!!!
We are ecstatic to learn that we won 1st Place in the New York State Grange Community Service Contest for 2020!
COVID threw us so many curves and challenges this year, and we figured out how to survive and adapt. But, we certainly couldn't have done it without the continuous support of our community! You are the reason we are an award-winning Grange! Thank you all from the bottom of our hearts!