Dot Burdick Park Advisory Committee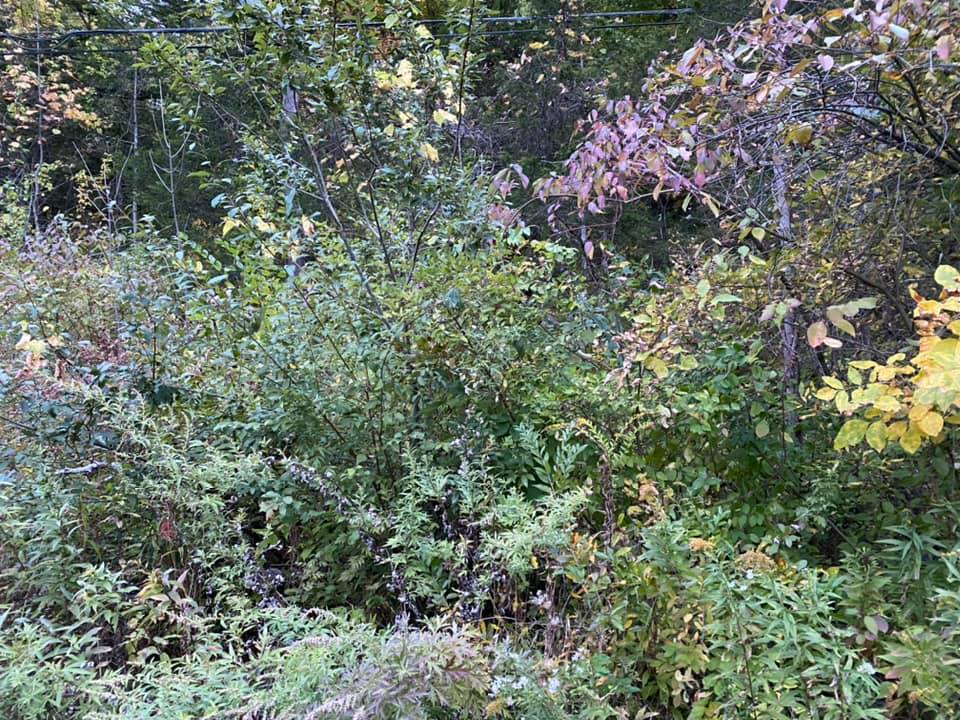 We are so happy to be forming the Dot Burdick Park Advisory Committee to envision and design what will become a walking trail and contemplative green space in The town of Stanford. We are looking for volunteers with diverse skills including landscape design, creative use of outdoor space, perhaps public sculpture…..Eventually we will need tons of volunteers to physically create the park, but if you are interested in mapping out a vision for the land, please download the application on the Town's website snd submit it to Ritamary Bell
Rbell@townofstanford.org. This will be a wonderful, all hands on deck project for our community!!!