Calling all Artists and Artisans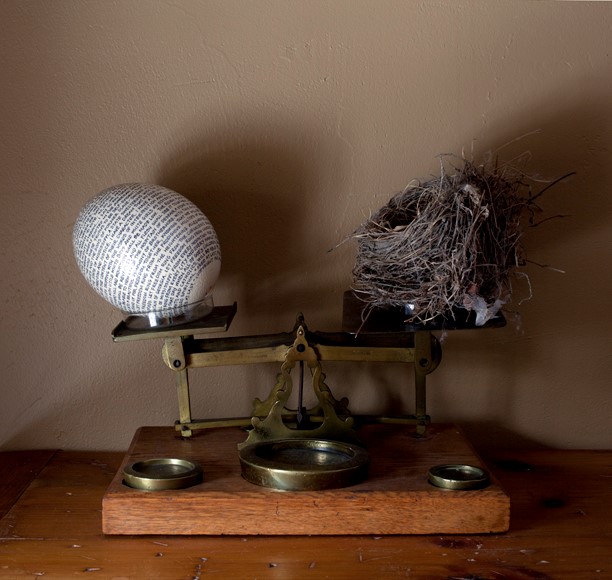 We have so very many talented artists and artisans in the Town of Stanford and I would like to showcase someone's work each month on our website. It would be an excellent way for all of us to explore the talent within our own Community.
There will be a gallery of photographs of your work – be in wood craft or paintings, pottery or jewelry. Whatever your art is, I would love to begin to feature it.
Please send a sample of your work to me at wburton@townofstanford.org so I can begin to create a calendar of shows.