Big Rock's 2021 Farmer's & Market Fair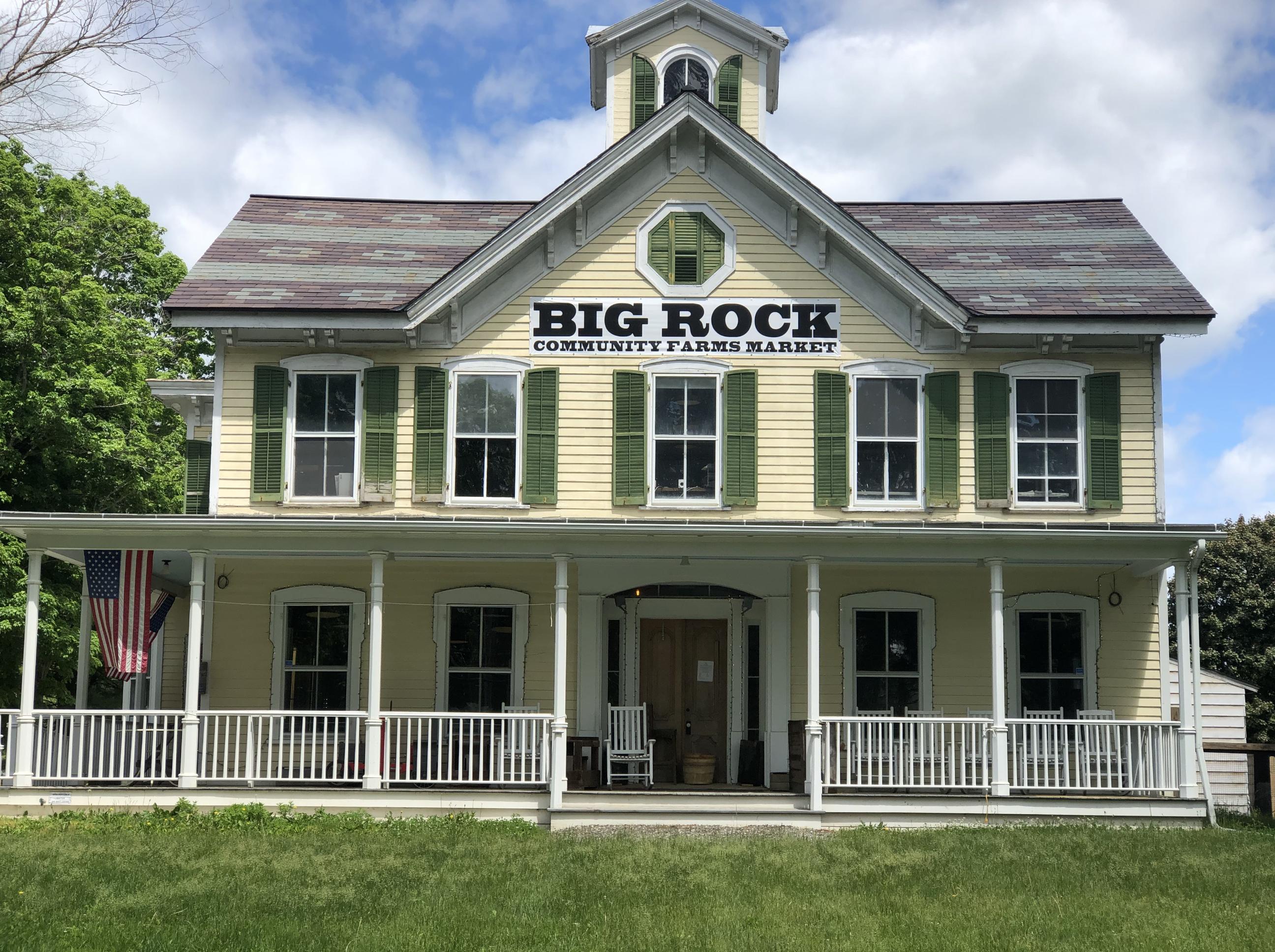 Big Rock is hosting a 2021 Farmer's & Makers Fair on April 24th from 11 am – 4 pm!
This event will be centered on their front lawn but the rest of town is encouraged to join in with ourdoor displays & promotional activities. A few of Stanford's farmers and makers will be setting up booths behind tables with pop-up tents. There will be plenty of space & picnic tables. With so many new residents this event can be the perfect opportunity to interact with the community & convince them to #ShopStanfordville!
Please address any questions to Adele Craven