PUBLIC HEARING ON DRAFT COMPREHENSIVE PLAN JUNE 28th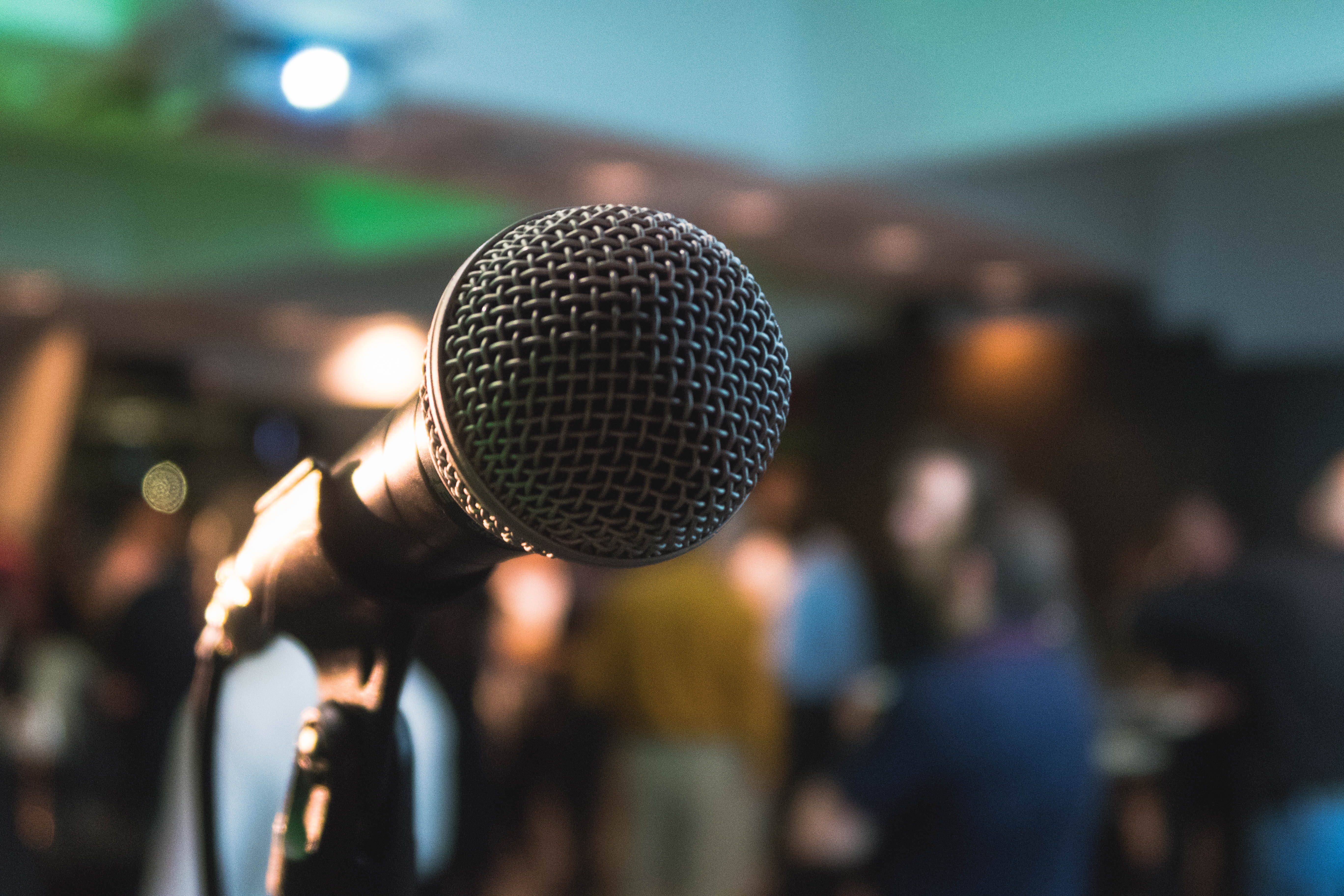 The first of two public hearings that will be held on the Draft Comprehensive Review Plan [which was amended after the public meeting] will be held on Monday, June 28th at 7 pm at Town Hall. A hard copy of the newly revised plan will be available at both the Stanford Free Library and the Town Clerk's Office. It is available on line on the Town Website's Comprehensive Review Plan page.
A second pubic hearing will be held in August, after the Planning Board and the County have had time to review and make recommendations to the Town Board.