Pickle Ball Court now Open!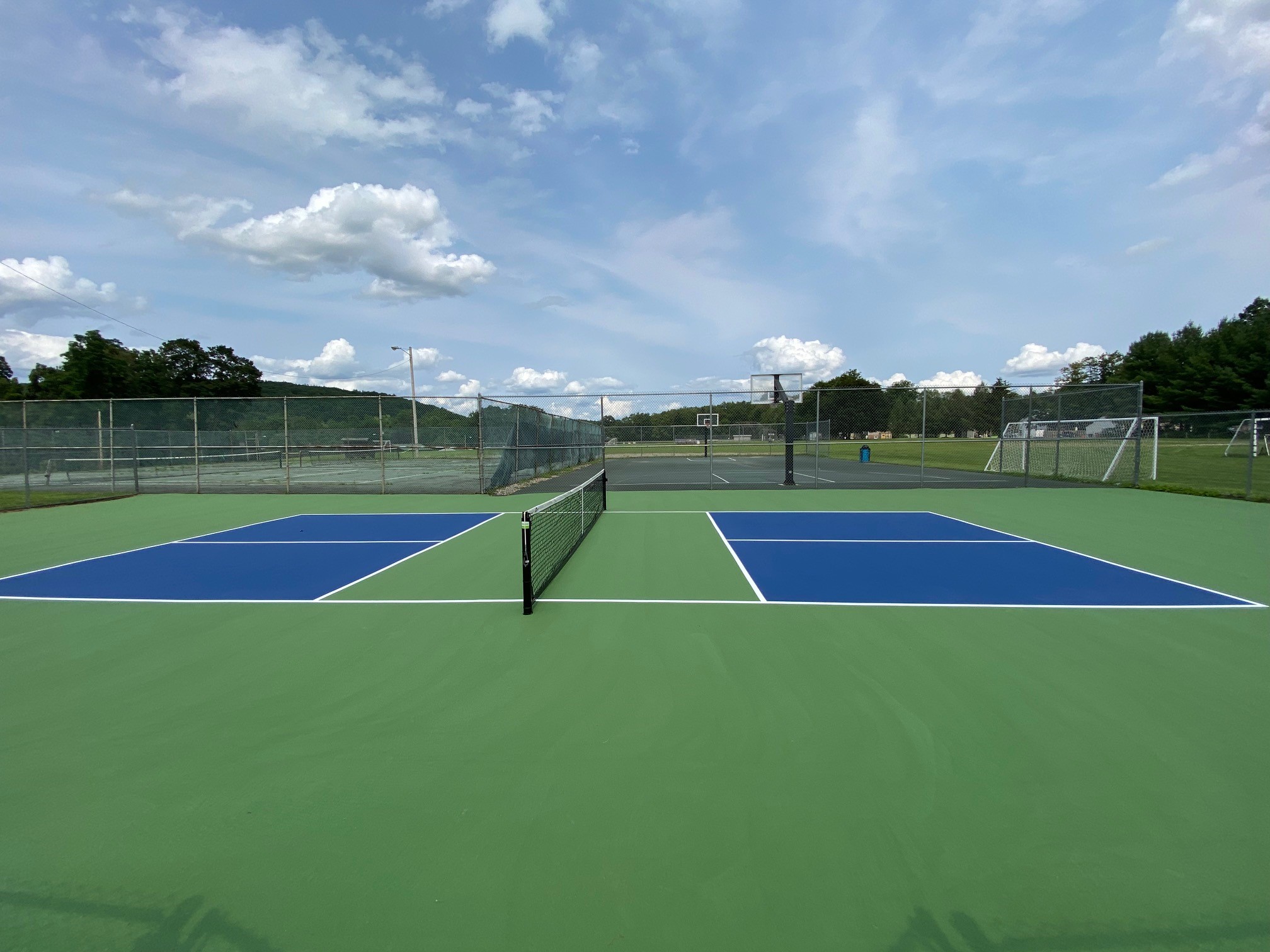 We are thrilled to announce that the new pickle ball court is open for use!
We are asking that it only be used for pickle ball, and that skate boarders use the lower
court, adjacent to the Highway Garage, instead of our new court.  Thank you!