Come Celebrate the 125th Anniversary of our Grange ! Sat July 10th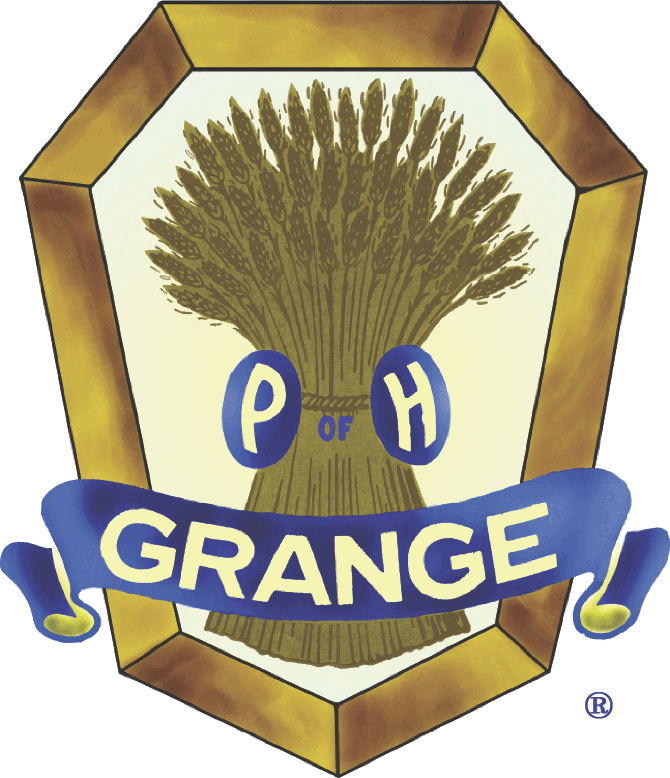 The community is cordially invited to join Stanford Grange #808 at its 125th Anniversary celebration on Saturday, July 10, 2021, at 2 p.m. The celebration will take place on the recreation fields behind the Stanford Grange Hall. Noted guest speakers and presenters include:

Phil Prelli, Vice President of the National Grange
Stephen Coye, President of the New York State Grange
Marcus Molinaro, Dutchess County Executive
Gregg Pulver, Chairman of the Dutchess County Legislature
Wendy Burton, Town of Stanford Supervisor

Grange Membership Awards will be presented to Louise Woodcock (40 years) and Purdy Halstead and Bill Darling (65 years). Entertainment will be provided by the Stanford Junior Grangers, Stanford Grange Youth, and the Stanfordville Swingers. Refreshments will be served following the celebration.

Reservations are encouraged, but not required. RSVP to Grange Secretary Ryan Orton at (845) 868-7869.