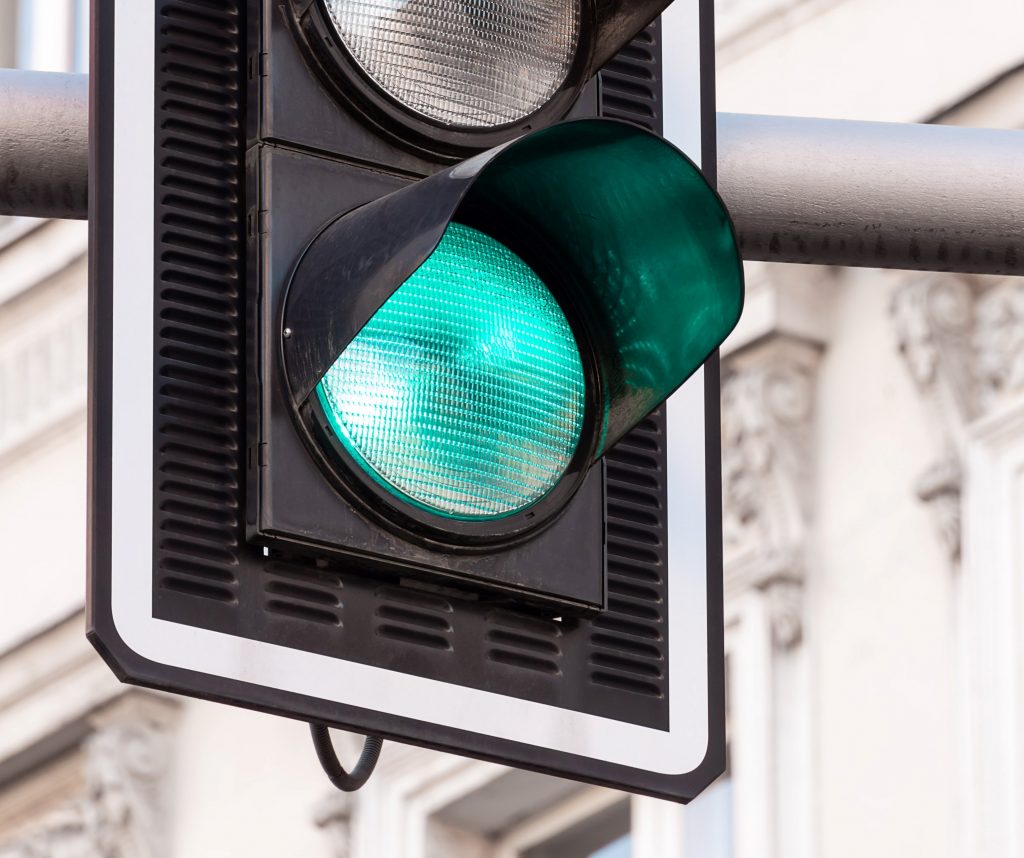 We had hoped to announce a full entry into the Phase I Reopening today, but Dutchess County is being grouped within the Mid-Hudson Region, and although Dutchess meets 6 out of 7 metrics to move into Phase I, we are being held back by other counties within our region. That being said, both Dutchess & Ulster Counties have been given the green light for these activities:
Drive-in Movie Theaters are open for movies as well as for church services and graduation services
Houses of Worship may conduct services outside as long as the congregation stays in their vehicles
Our library in Stanford is not yet open, but there are many opportunities they are offering. Check out their FB page.
Retail can deliver to curbside no matter the size of the store. They can deliver items to a customer's home or have the customer pick-up at curbside. The owner and one employee can be on site.
Single student horseback riding with a single instructor
Hunt clubs and gun clubs can operate. However, there can be no food service indoors. Food can be sold for "curbside" pick-up
All elective medical procedures are now allowed as well as acupuncture
Auto Maintenance
Pet grooming [if it involves the animal's health]
Landscaping. Please continue to social distance and wear mask protection if you are landscaping as a crew.
Non-motorized boating
Golf – one person to a cart
The County is also postponing its Foreclosure Auction so owners still have time to pay back taxes.
We will make every effort to restrict only certain areas of Sparc Park so the picnic tables and open air spaces are available to enjoy. We ask that people outside of direct family clusters still maintain social distancing. I hope to make this announcement within a few days.